AGS One Announcement…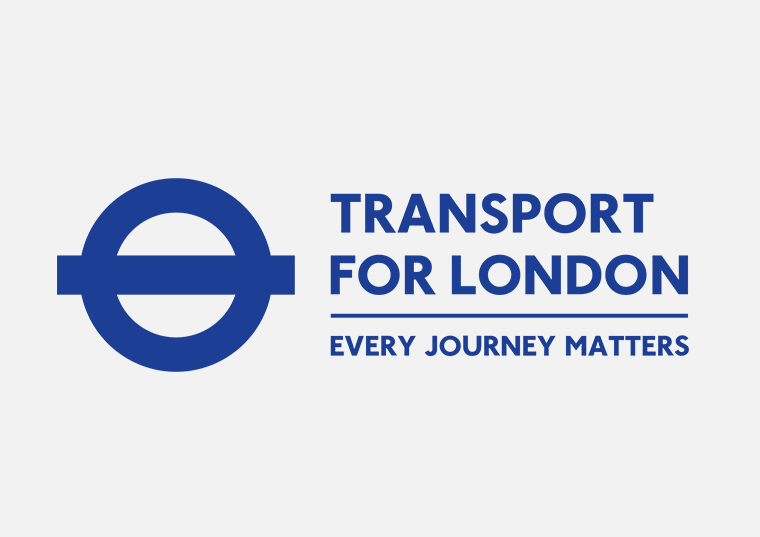 AGS One is proud to announce that their submission for Transport for London's 2019 Supplier Awards 'Award for Efficiencies' has been shortlisted.
AGS One has been working with Transport for London since 2010, performing cleaning services at 102 tube stations across the network.
This award entry recognises the hard work they are doing, maintaining superior cleanliness and air quality and most importantly safeguarding the health of all LU stakeholders.
Well done to all those involved and wish them luck at the presentation of the awards on Wednesday, 27th November 2019.