Bombardier Train Presentation Package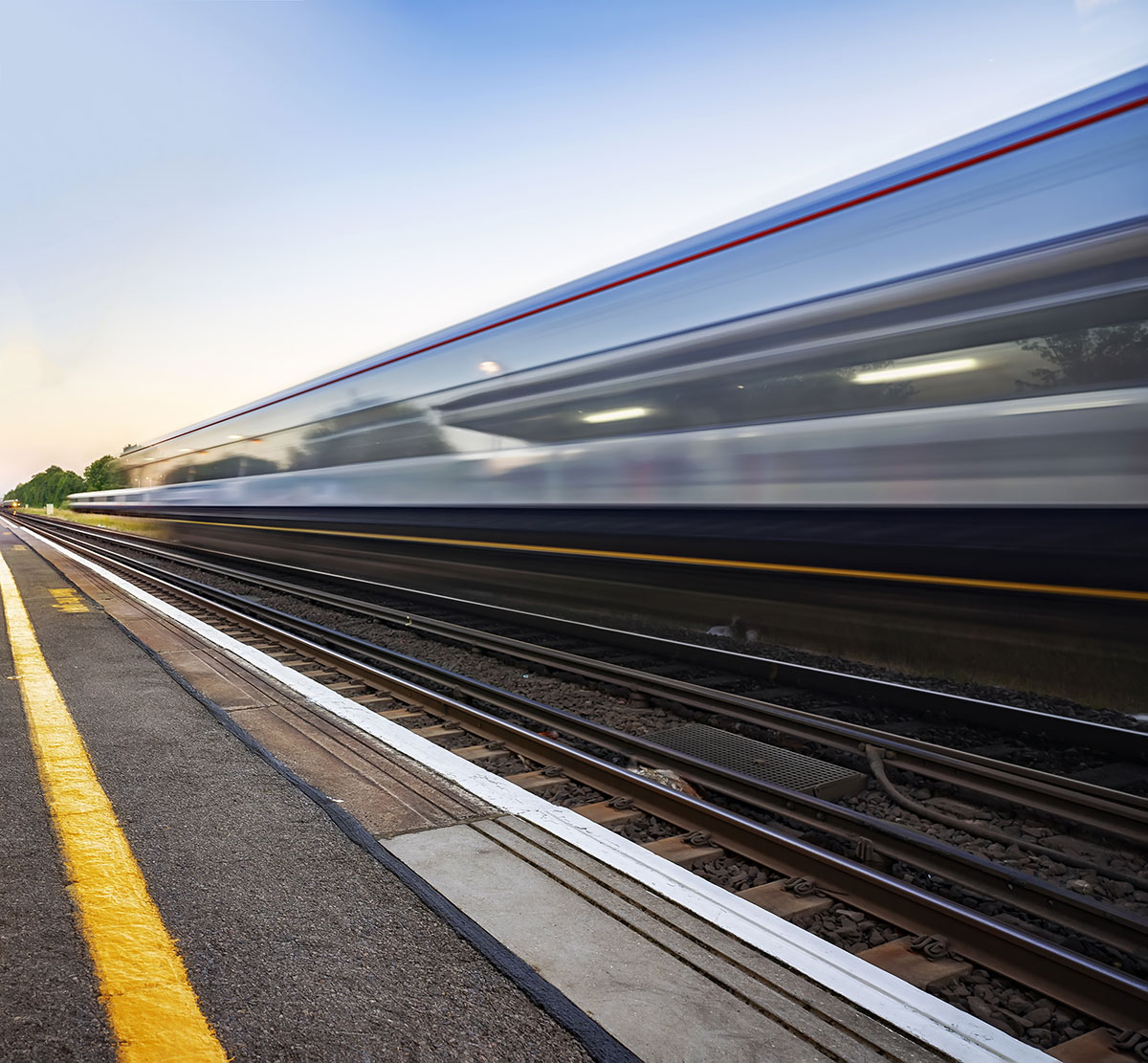 AGS Support Services parent company AGS One is delighted to announce that we have been chosen by Bombardier to deliver the train presentation package for their new fleet of Crossrail trains.
Starting in 2017, and continuing for the next four years or more.
This capitalises on our extensive rail experience, delivering specialist services into safety-critical environments with our unparalleled track record of top-class service delivery to our rail industry clients.
As such, we are proud to be working with Bombardier on such a prestigious project.
Based out of Crossrail depots across London, our teams will be providing scheduled and reactive specialist cleaning services for both the inside and outside of the trains.
Whether routine cleaning to sustain high levels of train presentation or emergency reactive works such as graffiti removal and other external carriage trauma, we will be there to ensure the public experience of Crossrail trains is and remains exceptional.
The AGS Team
---
Bombardier is the world's leading manufacturer of both planes and trains. Our vast offering of products includes trains, rail equipment and control solutions for all market segments, as well as category-defining business jets and commercial aircraft.
Bombardier has a significant presence, a strong track record and established history in the UK with both its Aerospace and Transportation divisions.
In 1989, the world's first aircraft manufacturer, Short Brothers plc (Shorts), was acquired by Bombardier from the UK Government. Since then, with Bombardier investment of more than £2.7 billion, we have become an integral part of the world's third-largest civil aircraft manufacturer.
From design through manufacture to after-market support, Bombardier Belfast specialises in major aircraft structures and flight control surfaces in metal and advanced composites. With first-class capabilities and a workforce of around 4,000, the Belfast operation plays a pivotal role in all Bombardier's families of commercial and business aircraft.
In addition to Bombardier programmes, customers include Airbus, General Electric, International Aero Engines, Irkut Corporation, Pratt & Whitney, and Rolls-Royce.
Bombardier is the largest manufacturing company in Northern Ireland and produces around 10 per cent of Northern Ireland's total manufacturing exports.
An extensive supply chain includes around 800 approved suppliers in the UK and Ireland, and a further 100 in Europe.
A percentage of pre-tax profits is allocated to the Bombardier (NI) Foundation each year to help fund Northern Ireland-based charitable initiatives, mainly in the areas of environment, education and entrepreneurship. The foundation also supports employees who fundraise and volunteer in their local communities.
Bombardier Transportation, the rail division of Bombardier,  has around 3,500 employees at eight sites and 23 service locations across the UK.
The company has important sites at Crewe, Plymouth, Derby and Burton on Trent. It also operates from several locations in and around London, including its heavy maintenance depot at Ilford.
Bombardier's Derby site, which has produced a significant proportion of the UK's latest technology rolling stock for both mainline train operations and London Underground, forms part of the world's largest cluster of rail companies.
The cluster comprises a supply base of approximately 100 companies, collectively employing around 25,000 people and contributing around £2.6bn to the local and national economies.