The AGS Support Services Story: Working for you since 2012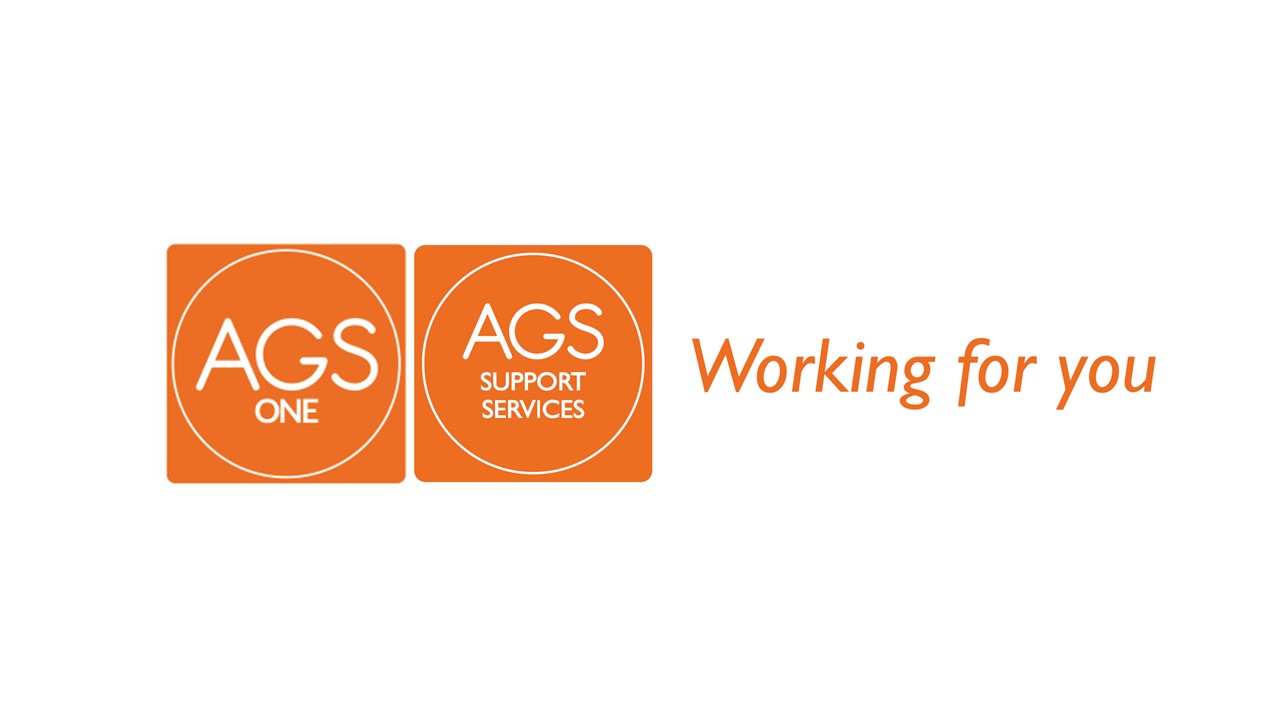 The AGS Support Services Story: Working for you since 2012
The last year has been incredibly difficult for everyone on all kinds of levels. So, we're grateful and pleased to say that our business has weathered the recent challenges, adapted to new ways of working and even expanded. Much of our success is down to the talent and commitment of the many candidates that we place. But we believe it's also down to our philosophy: Working for you.
From the start, we've endeavoured to give people our very best. For candidates, it means support and high quality roles, and for clients, it means giving our all to meet their needs. In fact, it was this can-do attitude that inspired the business's creation in the first place. Rewind to 2012, before the Olympic Games…
The creation of AGS Support Services
With millions of people predicted to descend on the capital over the summer, Transport for London's (TfL) cleaning contractor needed to boost their workforce. At the time, AGS One was a partner to TfL, providing graffiti removal services. The contractor asked AGS One if they could go further and create an agency to provide temporary cleaning staff. Motivated by the challenge, AGS One said yes – and in 2012, AGS Support Services (AGS SS) was born.
Two businesses. A host of services
Since then, both businesses have evolved steadily. AGS One has enlarged its list of services, and now offers everything from graffiti removal, railway track maintenance to pest control. Meanwhile, AGS SS has also grown its offering, providing training, as well permanent and temporary staff. In addition to serving our clients, we're a specialist provider for many of AGS One's services, providing the necessary talent and helping people skill up.
It's an arrangement that's rarely found in our industry, with unique benefits for clients. With AGS One behind us, we're able to meet all kinds of demands – which go far beyond recruitment – by operating together as a 'one-stop shop'.
Today and tomorrow for AGS Support Services 
Today, AGS One and AGS SS are proud to share a number of clients and offer seamless service thanks to internal functions that are closely aligned. With this support, AGS SS has gradually become a trusted partner for clients across Transport, Rail, Retail, Commercial/Office, and now Security. At the same time, we've expanded our reach beyond London and the southeast, right across the UK. And we're excited about the prospect of taking on new contracts and developing in new areas.
This growth is good news not just for us, but for the people that work through AGS SS. We're proud to offer an ever-greater range of roles with some fantastic clients. We continue to enhance the way we work, to give everyone – both candidates and clients – the best possible service. It all comes back to Working for you, or in other words, innate customer focus. For us, it's not just a tagline or a marketing tool. It defines our business and the way we'll always work.
Andrew Sim – Group Managing Director
AGS is a story of success and passion. The company was borne out of a desire to do things differently and ensure that each individual matters and feels they are contributing. We aim to do things better, to delight our customers and to go home safely with a smile on our faces.
We have grown steadily into an established business with loyal customers and staff. We have maintained our values including a strong belief that we are successful by working as a team and in collaboration with our clients.
London Underground was our first client and continues to be a valued customer to this day. As we have grown, we have diversified to provide innovative new services and now work with clients in the transport, construction, security and facilities management sectors.
We have forged strategic alliances with many other key players in the specialist cleaning industry and believe that collaborative working has been one of the keys to our many successes. This strategy complements our long-term desire to remain an independent service provider, in whatever marketplace we choose.