Welcome To AGS Support Services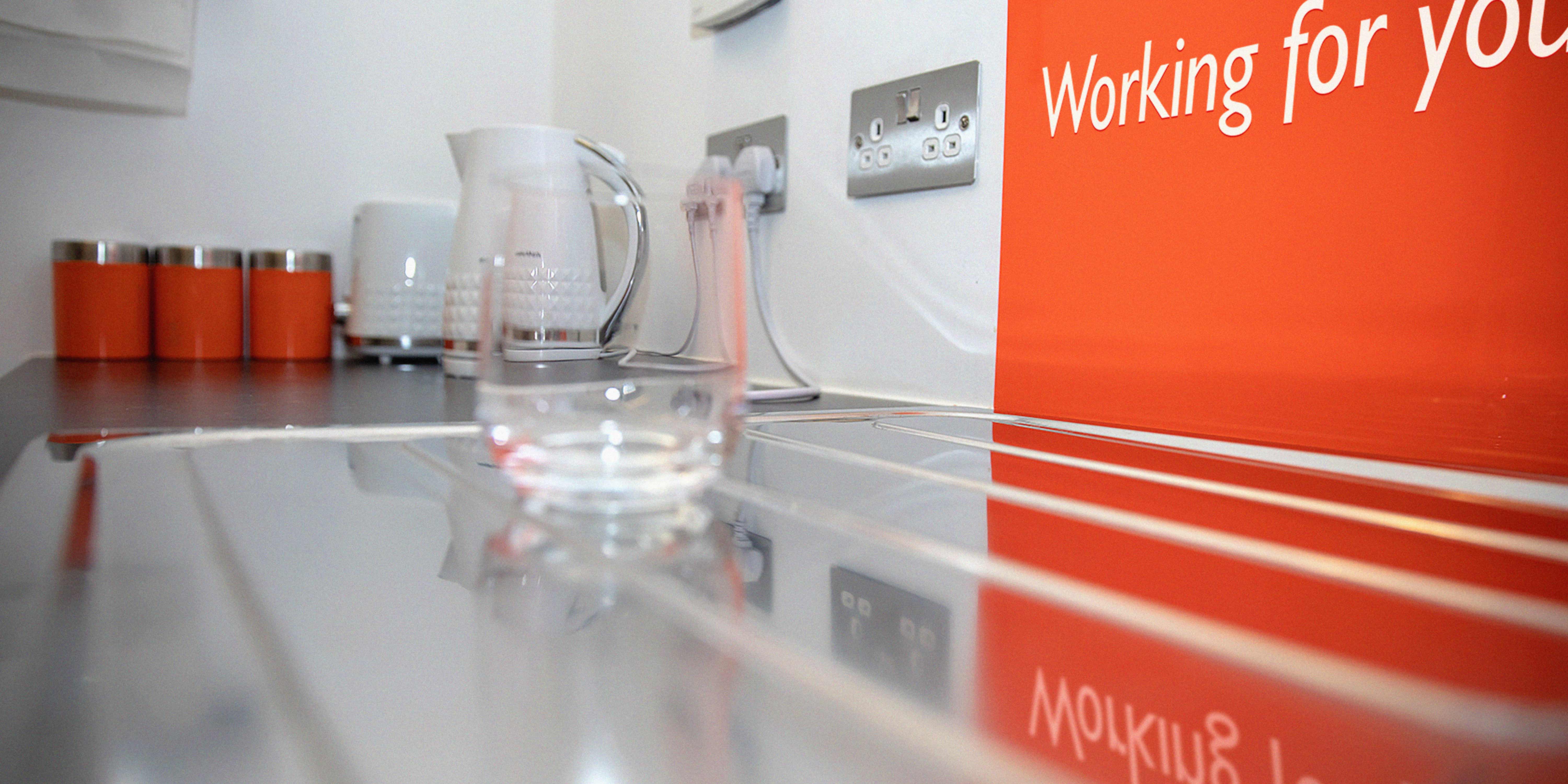 A New Voice in Recruitment…
We are excited to launch AGS Support Services where many different services and products will be available.
It is the right time to expand our service provision by providing a One-stop shop delivery for our clients and candidates.
From Temporary Contract staff; Permanent placements; Project planning; Implementation and mobilisation support, as well as launching our new In-house Training Division.
It is extremely important for any organisation to have good 'Support Services' to exceed in their business.
Working closely with our internal client AGS One, we can align and maximise our offering to clients and feel confident that our candidates will receive the best support for any career choice with everything under one roof.
We are just a phone call away.
We look forward to 'Working for you'.
Annie & The AGS Support Services Team
---
---
About our parent company AGS ONE
Our services are complimentary.
They can be provided individually or as a package tailored to your needs.
We undertake maintenance activities, capital projects, renovations, emergency work, and short-term one-off projects in these areas.
The quality of our services is based on the expertise of AGS One's trained, specialist staff together with an investment in cutting-edge technology.
Together this allows us maximum efficiency which translates as quality, value-for-money services for our clients.
Our business practices are designed to ensure that we are here for the long term.
With over a decade of year on year growth, during a time when the national economy has endured turmoil, is a testimony to our evolving business strategy, and the talent of our staff.
Supported by strong financial performance and sound commercial good practice, we are well positioned to offer our clients highly competitive services now and long into the future.
All this without having to compromise on the quality of delivery.