Why we celebrate LGBT+ History Month at AGS Support Services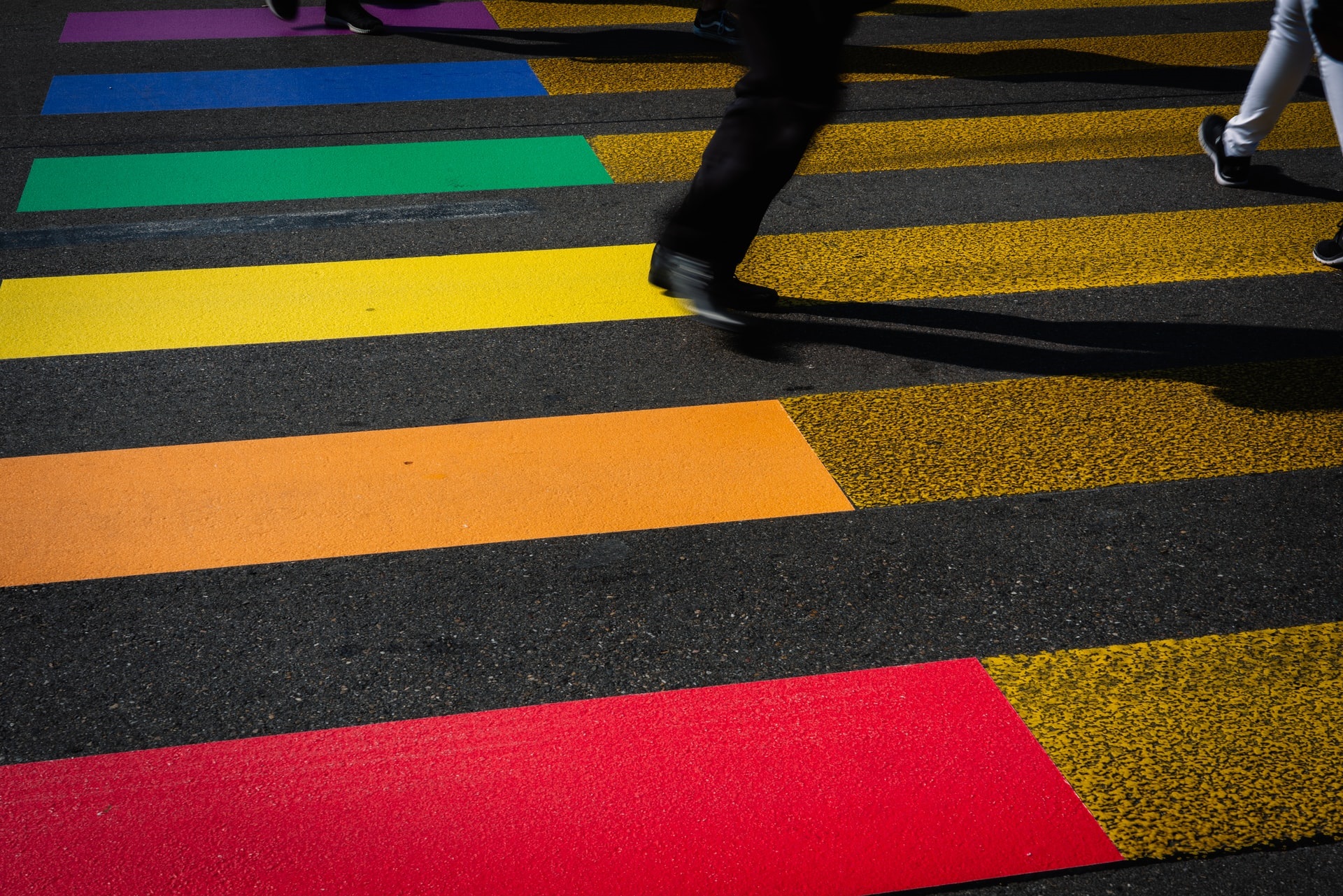 Why we celebrate LGBT+ History Month at AGS Support Services
At AGS Support Services, we're proud to recruit a hugely talented, multi-cultural workforce with a plethora of skills and backgrounds. We welcome all kinds of candidates and see them as more than 'resource'. By recognising the unique blend of knowledge, experience and perspectives that each candidate brings, we're able to provide clients with people who make an impact, right from day one.
We hire purely on merit – not sexual orientation, ethnicity, gender or any other inherent qualities. All our recruitment and screening processes are built on the principles of equality and applied with integrity. For candidates, it means that everyone gets the same opportunities, whoever they are. Talent and potential are recognised and given the chance to shine.
This might seem fundamental, but there's still work to be done when it comes to equality in the UK. According to LGBT+ rights charity, Stonewall, more than a third of LGBT staff (35 per cent) have hidden that they are LGBT at work for fear of discrimination. And nearly two in five bi people (38 per cent) aren't out to anyone at work.1
As long as discrimination exists, we will support LGBT+ History Month and help to educate out prejudice. That doesn't just mean adding a rainbow-coloured background to our social media profile. For us, it means making a difference, however small, by being a supportive, inclusive employer.
This approach has commercial benefits for clients, too. Studies consistently show that organisations with diverse teams perform better than those without.2 By supplying skilled, diverse candidates, we're supporting our clients' success, through today's challenging times, and into the future.
Head of AGS Support Services, Annie Whelan says "In many ways, our support of LGBT+ History Month is a natural extension of the AGS philosophy. Our business is built on a human approach that puts people first. We want everyone to be able to bring their real, authentic self to work."
What is LGBT+ History Month?
The overall aim of LGBT+ History month is to promote equality and diversity for the benefit of the public.3 It's all about increasing the visibility of lesbian, gay, bisexual, transgender and others (in short, people of all identities), their history, their lives and their experiences. A key aim is to promote the welfare of LGBT+ people, by ensuring that the education system recognises and enables LGBT+ people to achieve their full potential, so they contribute fully to society and lead fulfilled lives, thus benefiting society as a whole.